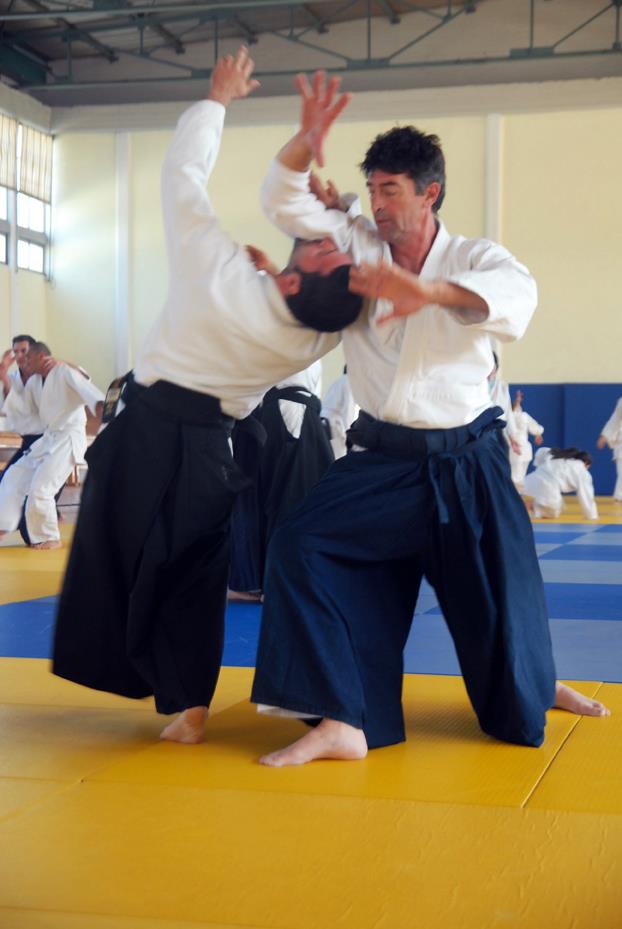 Philippos Athanasiou started training AIKIDO in 1999 in Athens under Janet Clift sensei and Eamonn Devlin sensei. He has attended seminars of high ranking instructors both in Greece and abroad
(Hiroshi Tada, Yoji Fujimoto, Kazuo Chiba, Yoshiaki Yokota, Shigeru Sugawara, Christian Tissier).
In 2009 he travelled to Tokyo, where he underwent intensive training in Hombu Dojo.