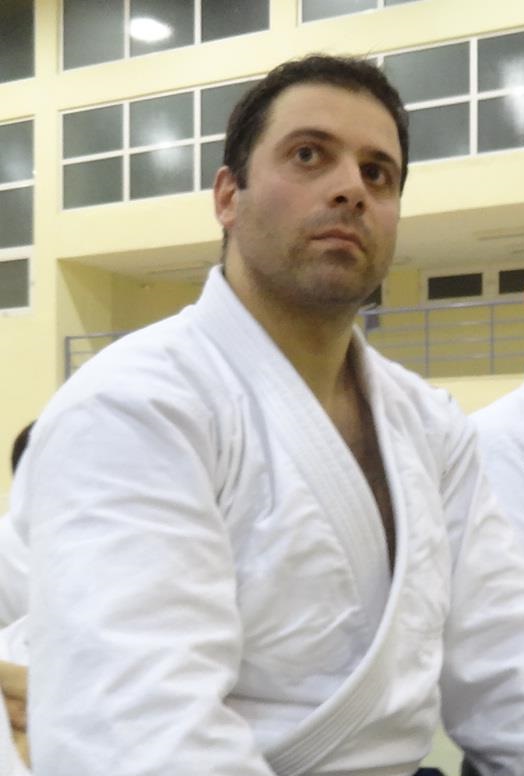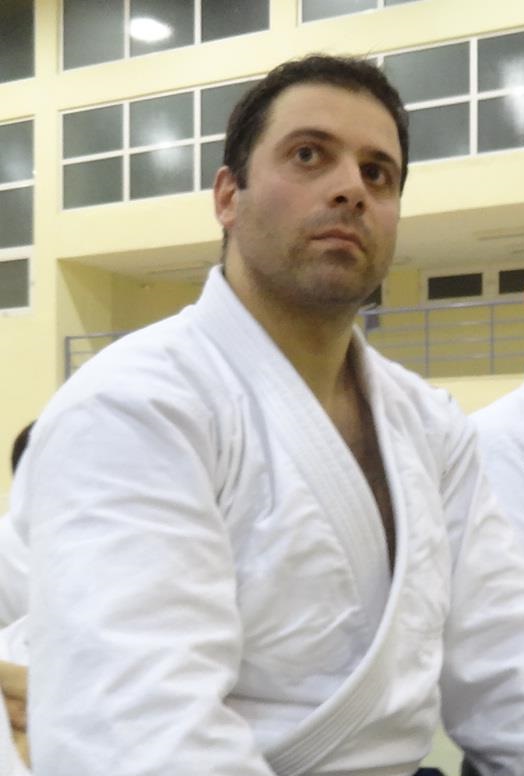 Dimitrios Iliopoulos started his avocation with the martial arts in 1992 until 1994 with Japanese Karate as well as throughout 2004 with Wing Chun Kung Fu. In 2005 he started training AIKIDO in Aikido of Athens under Janet Clift 6 Dan and Eamonn Devlin 5 Dan.
Since then he has attended many seminars of high ranking instructors and during his travels in Dusseldorf, Germany has trained intensively in Aikido Schule under Katsuaki Asai 8 Dan.
Since 2010 he teached is Aikido Thessaloniki.